his story
Film,TV, Multimedia Director & Producer – Serial Entrepreneur, Unlicensed Pilot.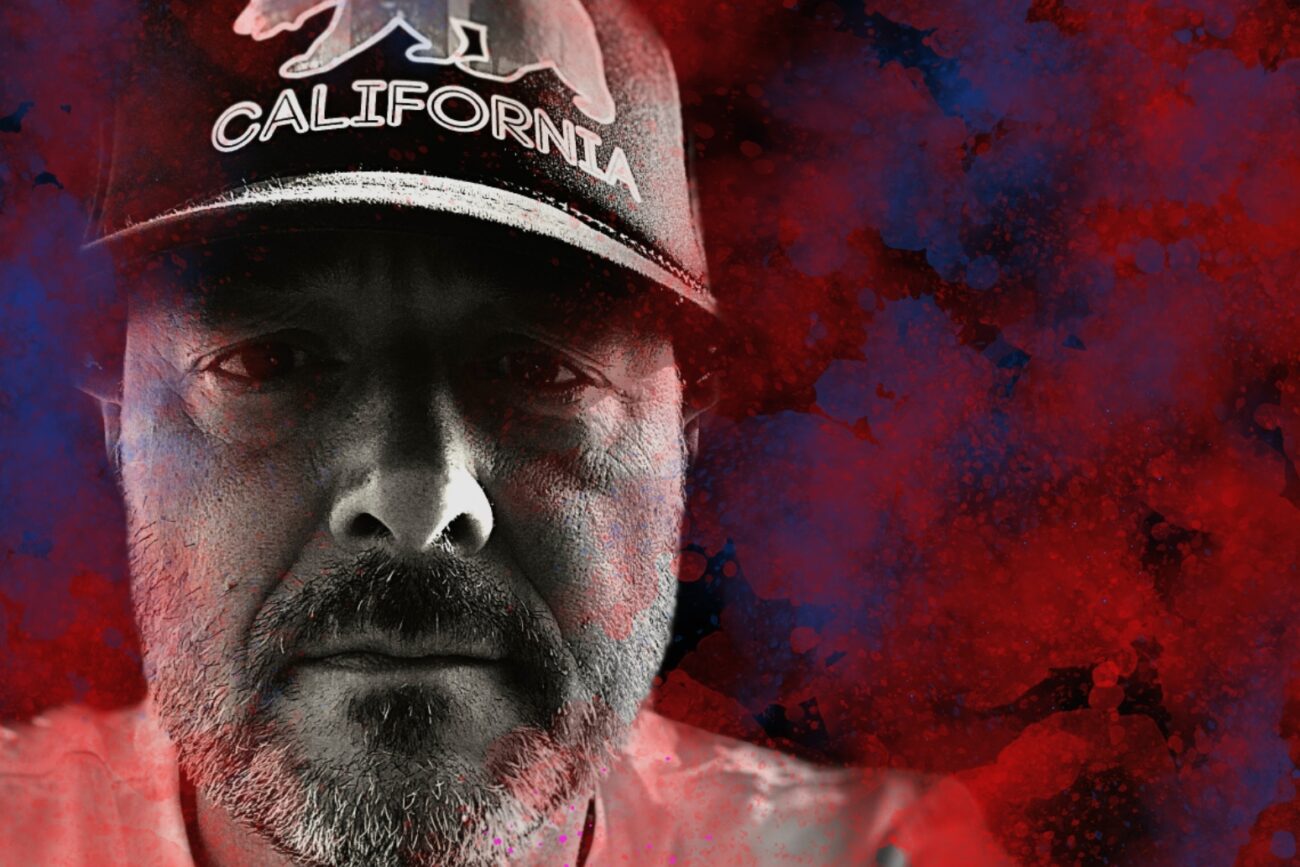 Francois Garcia
Founder - Producer
Bigfoot saw me once but no one believes him.
Francois Garcia is a serial entrepreneur with expertise in the fields of film and TV production, Multimedia , distribution, E-commerce, communications, digital and printed publishing, technology and merchant banking.
He founded IMPACT Media in 2001 and continues to bring one of a kind content to mass audiences through innovative streams of marketing. His most recent feature as Executive Producer is "Darwin". Francois's latest television production, "The McAfee Project", the six part documentary series, Extortion 17, Kings of Blow