MONTREAL, Sep 18, 2018 – IMPACT MEDIA today announced that principal photography has commenced on EXTORTION 17 , directed by Francois Garcia, The film is shooting in Montreal, Philadelphia, Fort Pierce (Florida) andAfghanistan.
On August 6, 2011 , Soon after US Navy Cryptologist Michael Strange and the other members of the elite SEAL Team 6 capture and kill Bin Laden, they are deployed to Afghanistan, where their Chinook is blown out of the sky, there are no survivors… All 38 people on board—are killed including Twenty-five American special operations personnel, five United States Army National Guard and Army Reserve crewmen, seven Afghan commandos, and one Afghan interpreter—as well as a U.S. military working dog. Of the Navy SEALs who were killed 15 were members of the Naval Special Warfare Development Group (DEVGRU)
The shot-down of call-sign "Extortion 17" is considered the worst loss of U.S. Military life in a single incident in the Afghanistan war.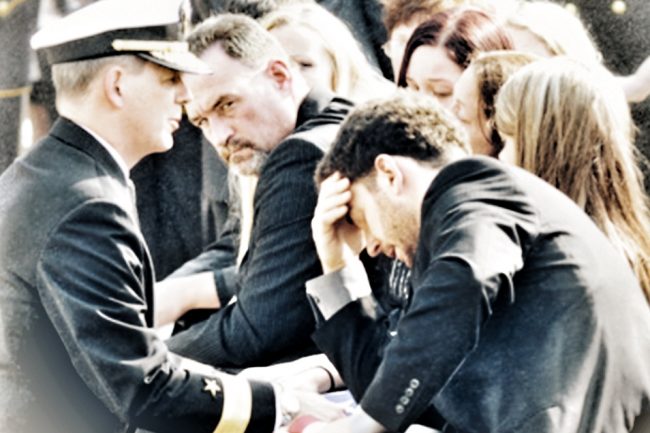 Told through the eyes of the family of perished SEAL TEAM 6 Cryptologist Michael Strange, we discover alarming discrepancies between the US government's version of the story, and the facts and whistle-blower's testimonies that are revealed when the family digs for the truth. This emotional and shocking journey leads to three simple questions questions: What is being hidden from these families? Why would the government obfuscate the facts? What really happened.
What seems like a casualty of war is revealed to be a mysterious cover-up leading all the way to the top.